You Don't Have to Take Our Word for It!

Here's what some of our satisfied customers have to say about Goldstone Automotive: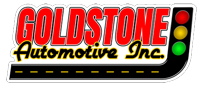 I am a first time customer. I stopped on a whim because I learned that you service vehicles for Concord Cars, and I have a 2018 Nissan Frontier I purchased from CC last year. Your service is excellent, your shop is spotless and the receptionist was especially helpful and friendly. What I must mention...and loved. The two Yorkies you have there. I am a Yorkie owner/lover and it is largely because of that photo that I will be a return customer. I'll be back.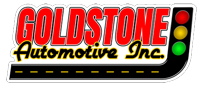 Bryant is a very knowledgeable guy that knows what he's doing. He won't rip you from prices and will be very honest in what you need. Also is very good with performance and exhaust modifications.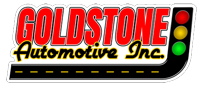 Bryant will do you right!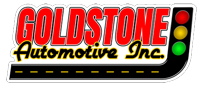 Great Service!!! Bryant always goes the extra mile!!!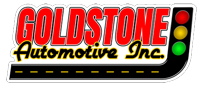 Always friendly, good service, good prices.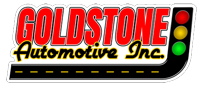 Very trustworthy!! I would refer him to anyone. Great guy and great service.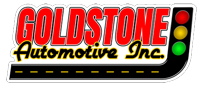 Goldstone was very helpful, got the job done quickly and you can trust them to do what they say they are going to do!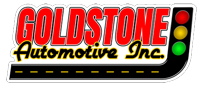 I have always received great service. I would highly recommend!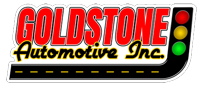 Good people, Good prices, and adorable dogs!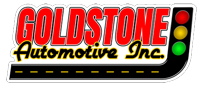 Great service and great prices. Fast and honest. Very consistent customer service all the time. Brian is the best.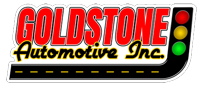 We have been to Goldstone's several times and have been pleased with every service they have done to our vehicles. Thanks Goldstone!!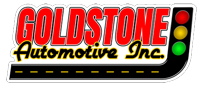 Excellent service! Highly recommend.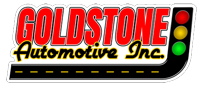 I trust this place and always have great service. Will never go anywhere else. Bryant is the best!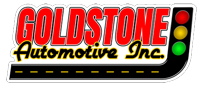 Always a good experience. Staff is super nice too. I always go here for oil changes now.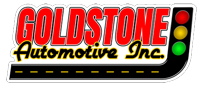 Bryant Goldstone the owner has always been a class act to deal with and will always be a pleasant person and a grade A business to have work on your vehicle!
Discover More About Reviews and Repair Services At Goldstone Automotive in Elkhart

Auto Repair Near Middlebury
Auto Repair Near Goshen
Auto Repair Near New Paris